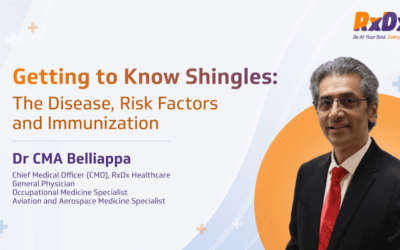 In this informative video, Dr CMA Belliappa, CMO, RxDx Healthcare provides valuable insights on...
read more
The Telerad Group Timeline
For over 20 years, the businesses, social enterprises and projects of the Telerad Group have harnessed the power of technology and innovation to deliver better, more affordable and more accessible healthcare and solutions to people everywhere.
We're determined to do well by doing good. Explore our inspiring history as we prepare to meet the challenges of the future.