ICL
Image Core Lab is a world-class, innovative technology-driven provider of clinical imaging services for biopharma and medical device companies worldwide
ICL offers a full suite of solutions for clinical trial imaging needs.
With an eminent advisory board and a vast team of highly qualified, experienced experts – American Board-Certified Radiologists, Fellows of the Royal College of Radiologists, and MDs – ICL is known for its world-class core image solutions, outstanding consistency and professionalism.
ICL's integrated image management solutions are invaluable at every phase of a clinical trial, whether it be pharmaceuticals, biotechnology or medical devices. They drastically reduce the time to submission, use built-in robust workflows to capture the proceedings in detail, ensure standardized image protocols, and enable secure, encrypted real-time monitoring at every step.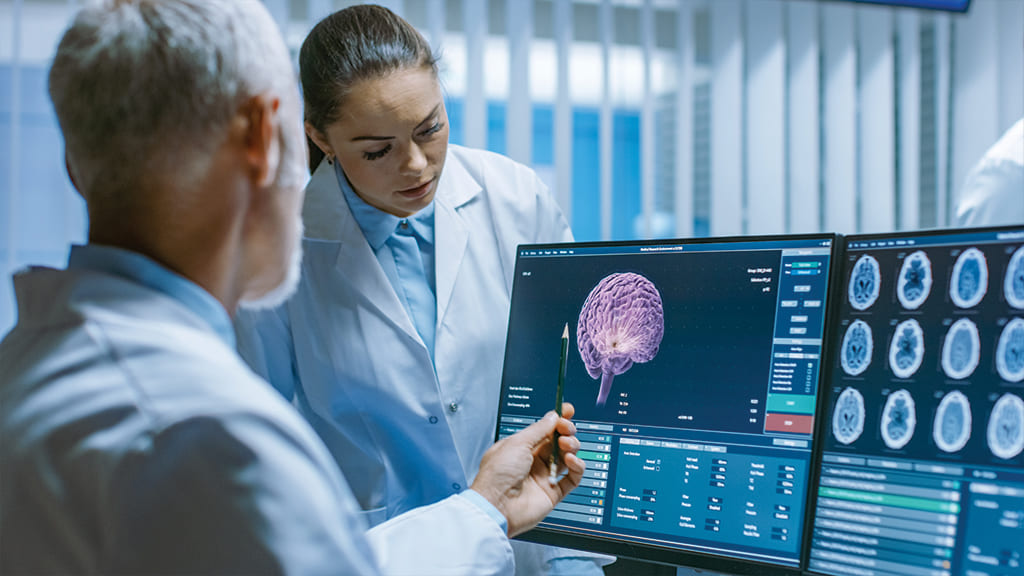 Therapeutic Expertise
A cohesive pool of globally accredited radiologists provides an innovative environment for a range of image interpretation scenarios
Deep Learning & AI
Leverage imaging data for a variety of research applications, consult a global pool of radiology experts on a wide range of subspeciality areas, validate algorithm efficiency and accuracy, develop validation protocols, and test algorithm performance in simulated real-world environments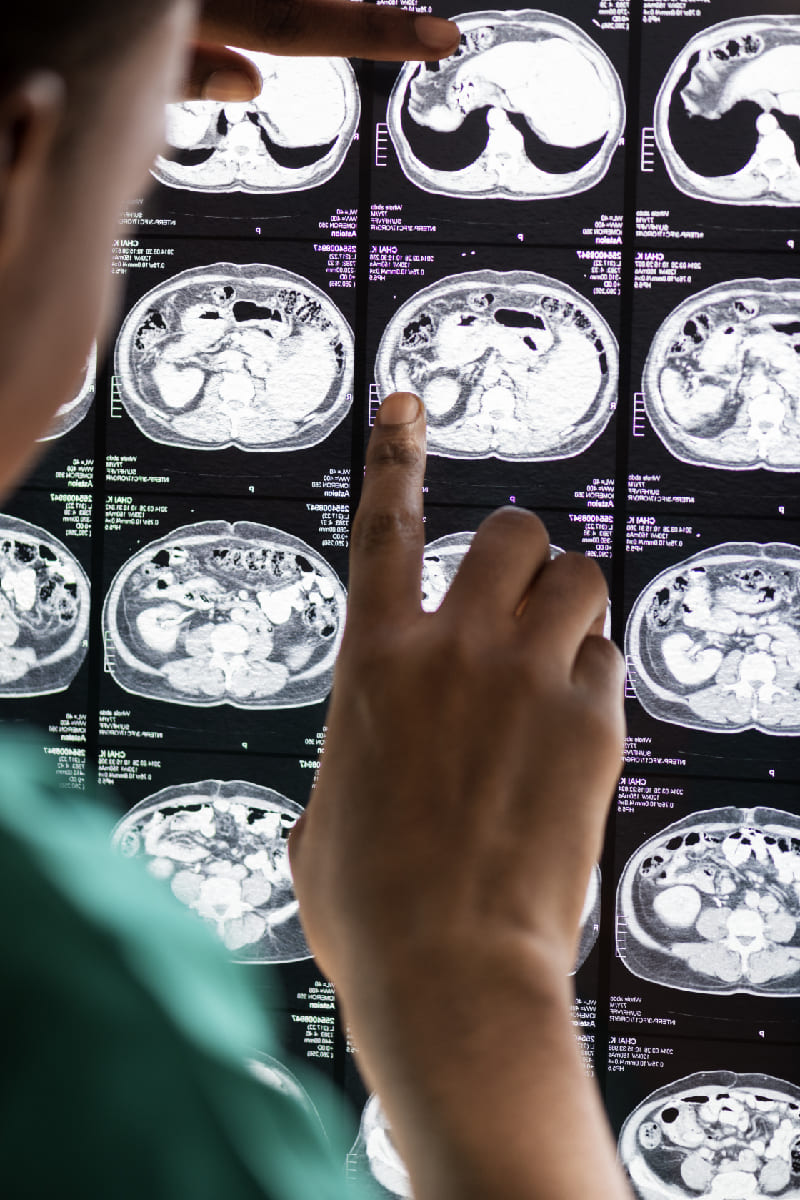 Core Services
Comprehensive support for Clinical Imaging Management, from training personnel to equipping the site, image quality management, expert reading, adjudication and report preparation for submission
Data Management
Cloud-based, US-government approved, HIPAA-compliant server storage to protect and secure medical imaging records, augmented by powerful Disaster Recovery Plans, data recovery and analytics at an attractive price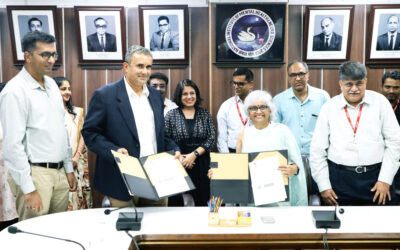 Dr Arjun Kalyanpur, Founder CEO and Chief Radiologist, Telerad Group, said, "There is currently a...
read more