Across the Telerad Group, all business initiatives and projects are linked by a common thread: the principles of Innovation, Health and Compassion that inspire us to do what we do, all day, every day.
Harnessing the power of telehealth and digital technology, the Telerad Group is focused on making the best healthcare services available to everyone, regardless of where they live or how wealthy they are. Group companies pursue projects independently, in partnership with other companies, government entities, academic institutions, non-profit organisations, family offices and many others who share our vision of making the basic human right to good health a reality for everyone.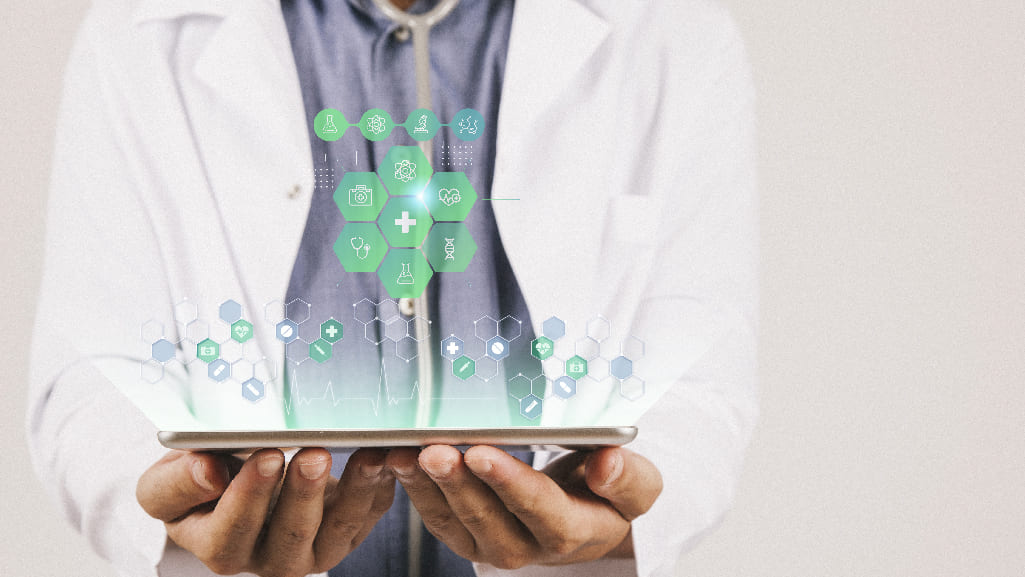 Diversity, Equity and Inclusion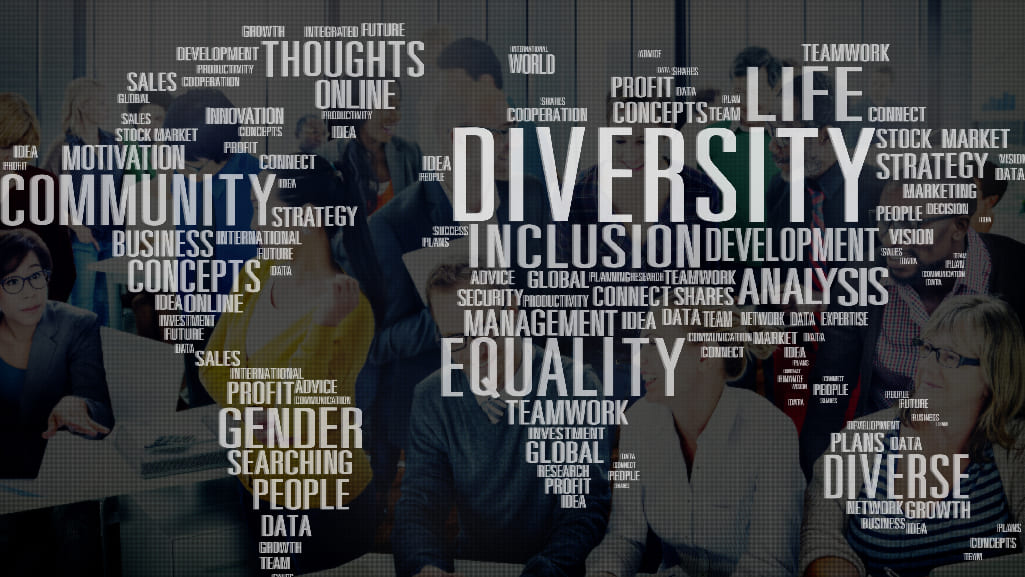 Tied into healthcare accessibility and affordability is our desire to offer opportunities in the healthcare sector to individuals from underprivileged backgrounds who may otherwise be unable to afford them. By hiring locally, providing training, mentoring, coaching, and on-the-job learning programmes with funding and potential employment, the Telerad Group extends the potential of careers and enhanced knowledge in the healthcare space to talented people, wherever they may be, and the gift of a healthy life to everyone by constantly expanding the boundaries that constrain equitable access.