Teleradiology Solutions
TRS is a pioneering remote radiology services company that provides reports to hospitals in the USA, Asia and Africa
Since 2002, TRS has delivered teleradiology services – including CT, MRI, X-Ray, Ultrasound, Nuclear Medicine and Echocardiograms – to over 5 million patients in more than 150 hospitals in 25 countries, among them the US, Singapore, Nigeria, Tanzania, Uganda, the Maldives and remote parts of India.
TRS is the first company outside Singapore to be accredited by the Government of Singapore, where it has provided teleradiology services since 2005.
In 2011, TRS was rated the Number 1 National Teleradiology Company in the US and 'Best in KLAS' by an independent healthcare surveyor. In 2015, TRS received the 'Best Healthcare Service Delivery Company of the Year' award from VCCircle.
In 2016, TRS won its first tender from the Government of India and set up teleradiology services in the state of Tripura. In 2017, TRS and GE Health Care announced a pan-India partnership.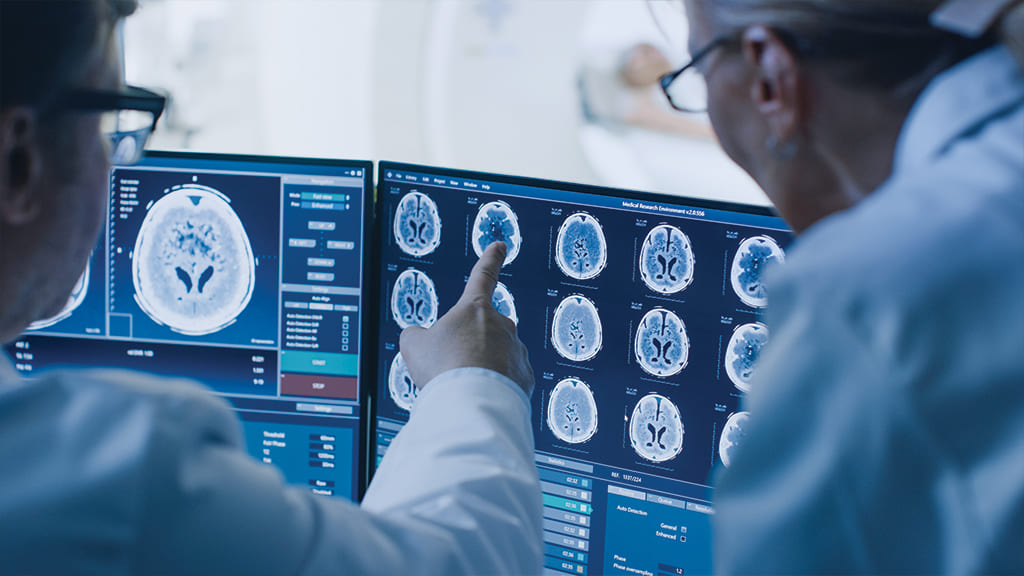 TRS has been accredited by the US Joint Commission for Accreditation of Healthcare Organizations (JCAHO) for over a decade.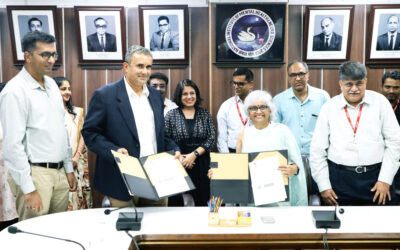 Dr Arjun Kalyanpur, Founder CEO and Chief Radiologist, Telerad Group, said, "There is currently a...
read more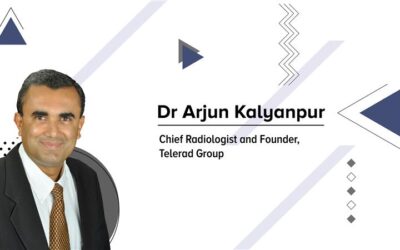 As the field of medicine evolves and becomes more complex, the demand for highly specialized...
read more