HealtheMinds
India's pioneering online mental health portal, HealtheMinds, has supported thousands of people in their journey back to mental wellness since 2012
Founded in 2012, HealtheMinds is a pioneering mental wellness counselling and therapy company. Headquartered in Bengaluru, HealtheMinds is recognised by clients worldwide for being safe, supportive, secure, and effective. The company offers in-person counselling and therapy as well as online services.
With an outstanding panel of eminent, passionate, caring and experienced mental health professionals, HealtheMinds is well-qualified to address the diverse and unique challenges of psychological wellness. The HealtheMinds panel of specialists includes eminent and internationally recognised practitioners with a wide range of skills and expertise.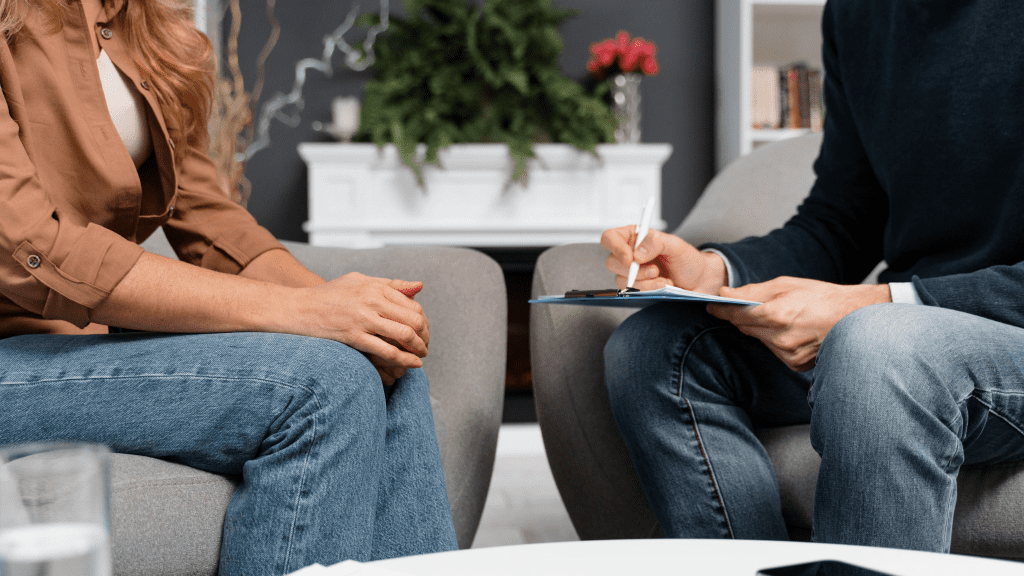 HealtheMinds serves clients across North America, Europe, Asia, Australia and New Zealand. Services include the major psychological therapy and counselling modalities, Employee Assistance Programmes, awareness seminars and webinars, group therapy and activities, mental health consulting and research, campus mental health services and structured support for children with learning difficulties.
Vision
A world of good mental health for all
Mission
To promote mental wellbeing for all sections of society by extending access to affordable, high-quality mental healthcare to everyone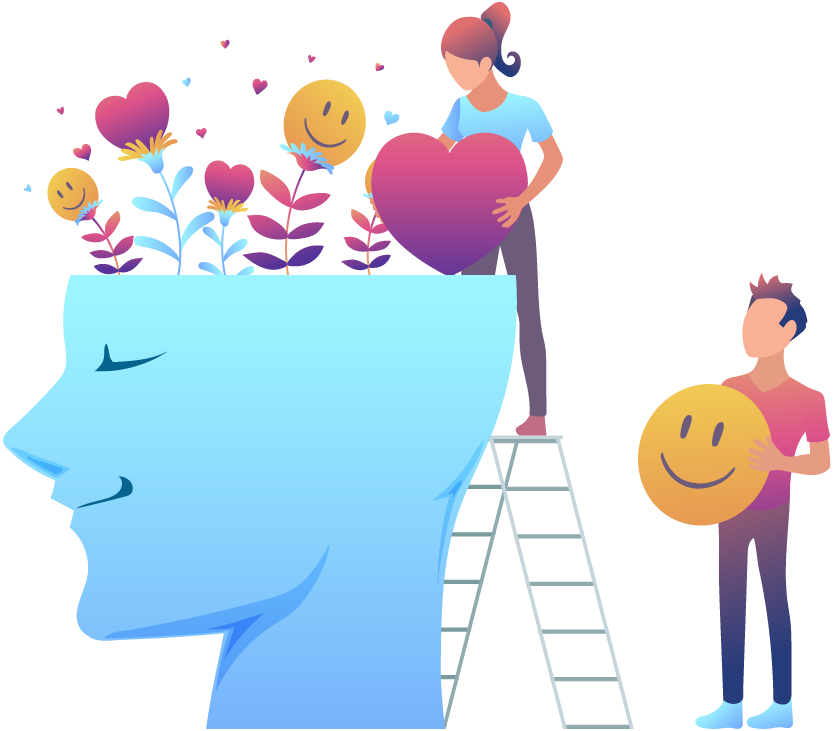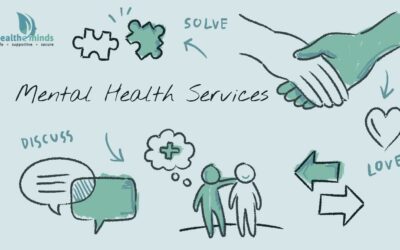 India is ranked 139 out of 149 countries in the 2021 United Nations World Happiness Report. People...
read more