Telerad Tech
Telerad Tech has the best mix of domain understanding, process rigour and technological innovation to meet the challenges of modern healthcare IT
Telerad Tech is a market leader in RIS with integrated PACS, with both Cloud and enterprise installations for 550 customers in over 1,600 facilities across 36 countries.
Its RIS-PACS software solutions leverage AI to meet the needs of teleradiology, medical imaging centres and hospitals of all sizes. With technology innovators and eminent radiologists deeply involved in product and solution development, Telerad Tech software is well-placed to deliver the most efficient, radiologist-friendly applications for the challenges of modern healthcare technology.
Telerad Tech solutions are US FDA-approved and ISO 13485:2016 certified. Its flexible and customizable licencing models make its solutions accessible and suitable for a wide range of requirements.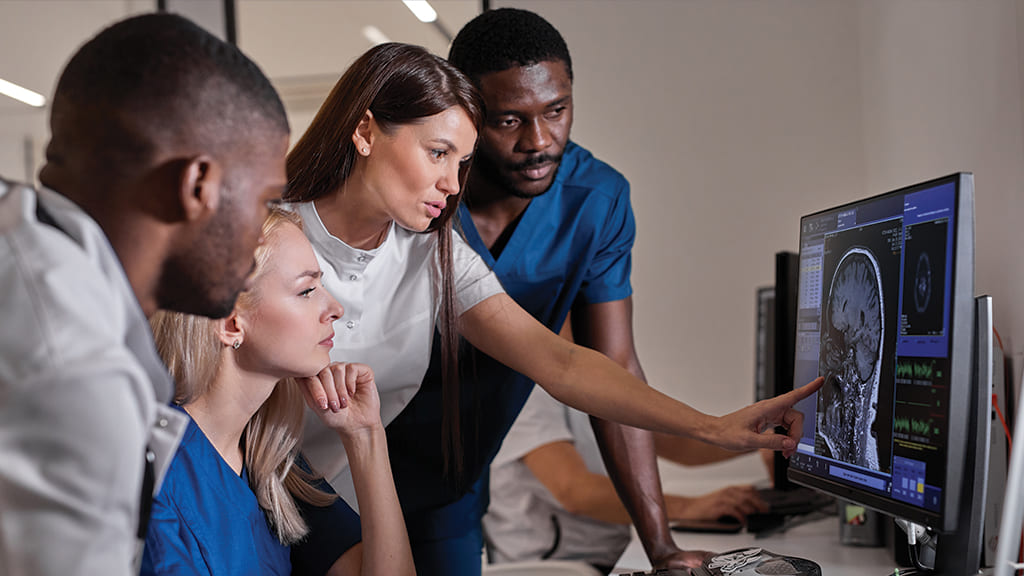 Transforming Radiology Across Borders

RIS-PACS Workflow for Veterinary Radiology on the Cloud

Smart Cardiology Workflow

Accelerate Drug Development Trials at the Right Speed